Mortgage Do's and Don'ts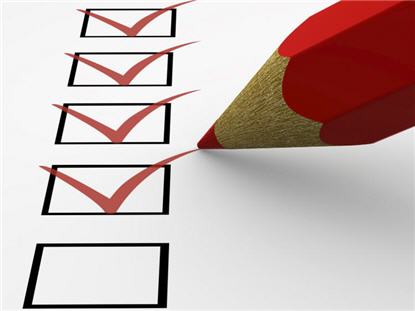 Mortgage Approval Helpful Hints
In an effort to make your Arizona mortgage experience smooth and stress free, it is important that every borrower follow these helpful hints.
Whether you are applying for an FHA, VA, Conventional, USDA or Jumbo loan these tips are very important.
DO Provide ALL documentation that we request promptly and in its entirety
DO NOT change employment status (ie: change of employer, change in position or change to self-employed)
DO NOT make any large purchases with cash or credit
DO NOT take out any new loans or apply for any additional credit
DO NOT co-sign on a loan for anyone else
DO NOT make any large deposits into your asset accounts (checking, savings, etc…)
DO NOT make any changes to your marital status
DO NOT make any late payments on anything
DO NOT have your credit pulled by anyone or any company
DO NOT complete, initiate, or attempt a loan modification
DO NOT complete, initiate, or attempt a short sale
DO NOT dispute any information on your credit report
This is mostly a list of "Do Not's" and if you are like me that is not your favorite kind of list.   Following these key guidelines will help The HOUSE Team help you enjoy a smooth and stress free Arizona mortgage experience. If you have any questions please contact us.
Team Phone:  602.435.2149
Team Email:  Team@JeremyHouse.com