For 15+ years, The HOUSE Team has helped clients find the best home loan at competitive interest rates. Helping our clients understand the mortgage process and making sure the process is smooth and surprise free is our top priority.
Having an experienced Arizona home loan team helping you through the home loan process is important. The HOUSE Team is here to do just that.
Why the HOUSE Team for Your Arizona Home Loan?
Great mortgage rates, fees and no surprises at closing.
Available 7 days a week.
Accurate & complete home loan pre-qualifications within 24 hours**.
On time home loan closings*.
Keep clients updated and educated throughout the home loan process.
Meet the HOUSE Team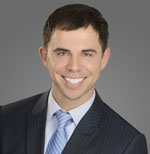 Jeremy House
NMLS #184066
AZ BK license #0907334
Branch Mgr./Sr. Loan Officer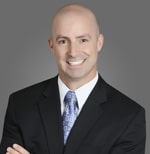 Pete Marthaler
NMLS #1015162
AZ BK license #0907334
Team Loan Officer