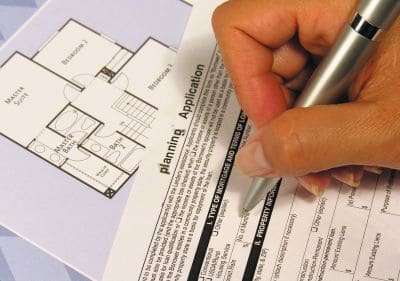 Obtaining Home Loan Pre-Approval is the key to a successful home buying experience.  There are 7 reasons to get fully Pre-Approved before setting out on your home buying journey.
Benefits of Home Loan Pre-Approval
Save time: saves time during the underwriting process
Avoid stress: last minute surprises are stressful
Evaluate home loan options: find out what option work best
Understand your buying power: discover how much you can buy
Understand how much your new home will cost: learn about your payments for new home
Understand how much it costs to close: determine how much your closing costs are
Obtain a "Pre-Qualification Form" ("PQF"): this gives you the power to shop for a home
The HOUSE Team will guide you through each of the Home Loan Pre-Approval steps explaining each step along the way.  The process is quick and does not cost anything to complete.
Team Phone:  602.435.2149
Team Email:  Team@JeremyHouse.com
Other Important Pre-approval Info
Mortgage Pre-Approval
Required Pre-Approval Documents
The Home Buying Process
By Jeremy House
Google